AOPL follows all standards laid down by Bureau of Indian Standards and practices all regulations laid down by the Petroleum and Explosives Safety Organisation (PESO) India. AOPL manufactures and distributes gases and equipment that are potentially hazardous, as they are being stored at very low temperature and under high pressure. Some of the gases and liquids exhibit toxic or flammable properties. AOPL encourages its employees to use safety equipment and products for their own safety and safety of others. Over and above, AOPL conducts regular training and learning sessions for employees and customers for safe use of equipment and gases at the time of application.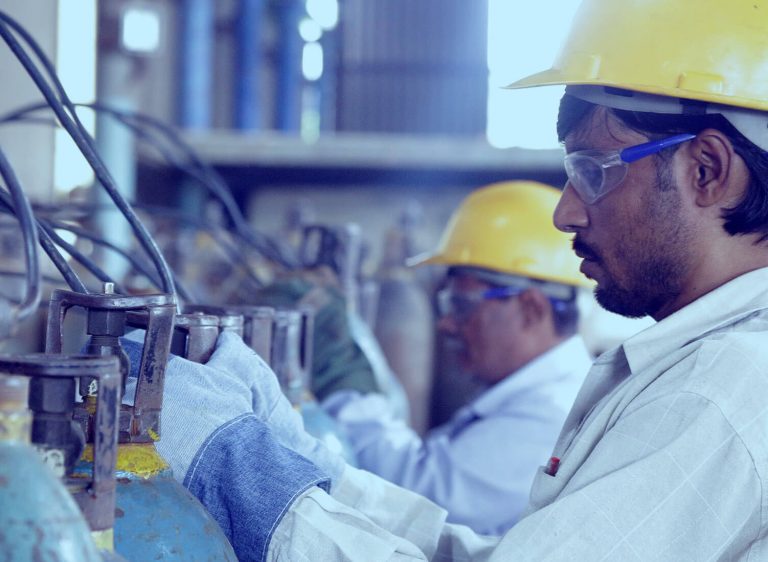 Periodical testing of all cylinders is carried out by hydrostatic stretch test method for determining permanent stretch.
The body of cylinder is checked to see whether it is welded / dented.
The condition of valve, spindle & gland is checked and if not found satisfactory it si repaired / replaced.
Oil & grease if found on valve, is washed with CTC / TCE.
The colour code which is an important aspect is inspected appropriately.
Once cylinder is filled leakage check is done using liquid soap.
Labels mentioning gas cylinder rules – 2016 are pasted on each cylinder.
While checking the pressure, the valve of cylinder is opened & closed slowly.
The empty and filled cylinders are kept separately gas wise and in vertical position.
Rubber sheets are kept on the platform for loading & unloading so that cylinders do not get damaged
We regularly do maintenance of all our tankers. It includes routine, periodical and Preventive maintenance.
Strict adherence of all road safety rules, Explosive's safety rules and driver safety rules is assured.
We regularly maintain and keep watch on pressure regulator and level indicator.
Safety valve of all liquid tank are duly checked as per the explosive rules.
Liquid tanker is inspected by Explosive department and license is duly certified by PESO and copy is kept in tanker file.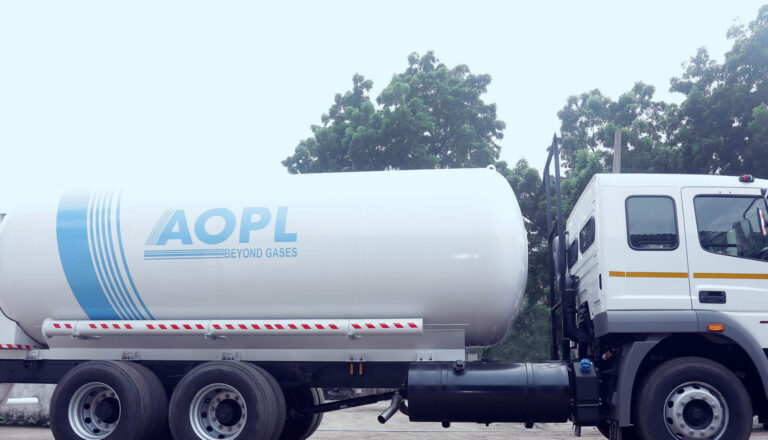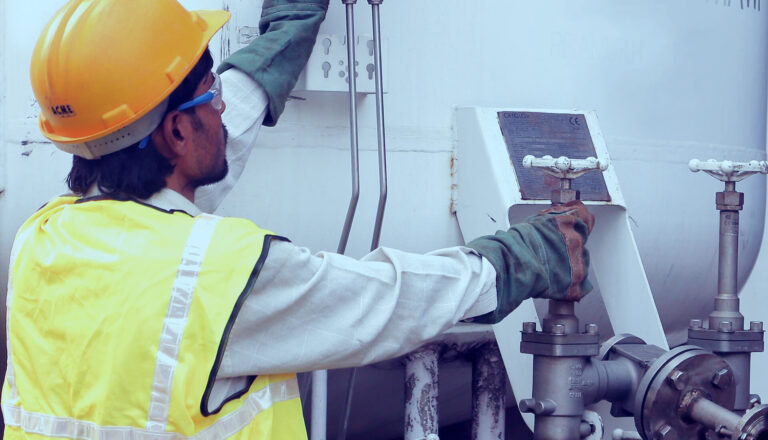 To ensure safety for all workers they are provided with face shield & leather apron.
While attending any kind of electrical fault in plant, workers wear shock proof gloves
Outsiders visit to plant is restricted.
Calibration of all the safety valves/Pressure Gauges is done at a defined frequency.
Checking of electrical cables for short circuit.
Keeping the floor of plant clean and avoid oil spillage.
Fire-fighting equipment are kept in good working conditions.
All the workers are trained to provide first aid.
All the personal are trained for emergency action plan.
Auto tripping arrangement for stopping of entire plants in case of failure of cooling water in in place.
All our drivers are well trained for decantation of liquids contained in tankers.
Our drivers are well trained for changeover of safety valve / rapture disc to standby set.
Our drivers are well dressed while they are on duty
All our drivers are instructed to follow entire safety measures on road, at plant and at source.