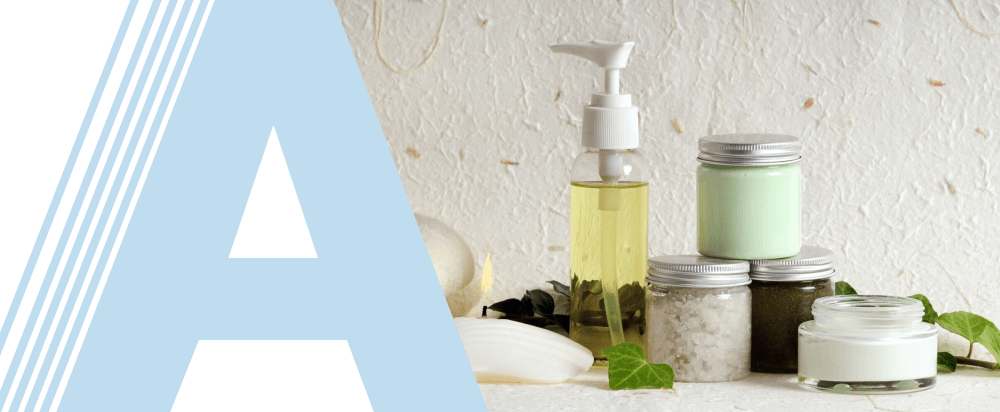 Product Name:
DMDM Hydantoin
Chemical Formula: 
C7H12N2O4
General description:
DMDM hydantoin is an antimicrobial formaldehyde releaser preservative with the trade name Glydant. DMDM hydantoin is an organic compound belonging to a class of compounds known as hydantoins.
Application & Usage:
DMDM hydantoin is an odorless white, crystalline substance that works as an antimicrobial agent and preservative in cosmetics and personal care products
Packing:
DMDM Hydantoin is available in Customization packaging.