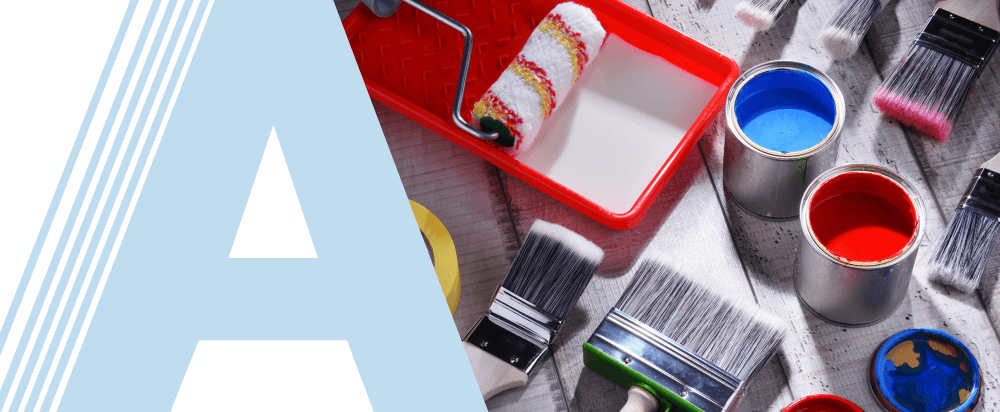 Product Name:
Barium Sulphate
General description:
Barium Sulphate is a white crystalline solid that is odorless and insoluble in water. It occurs as the mineral barite, which is the main commercial source of barium and materials prepared from it. The white opaque appearance and its high density are exploited in its main applications.
Application & Usage:
The majority of synthetic barium sulfate is used as a component of white pigment for paints. In oil paint, barium sulfate is almost transparent, and is used as a filler or to modify consistency.
Barium sulfate is commonly used as a filler for plastics to increase the density of the polymer in vibrational mass damping applications.
Packing:
Barium Sulphate is available in Customization packaging.