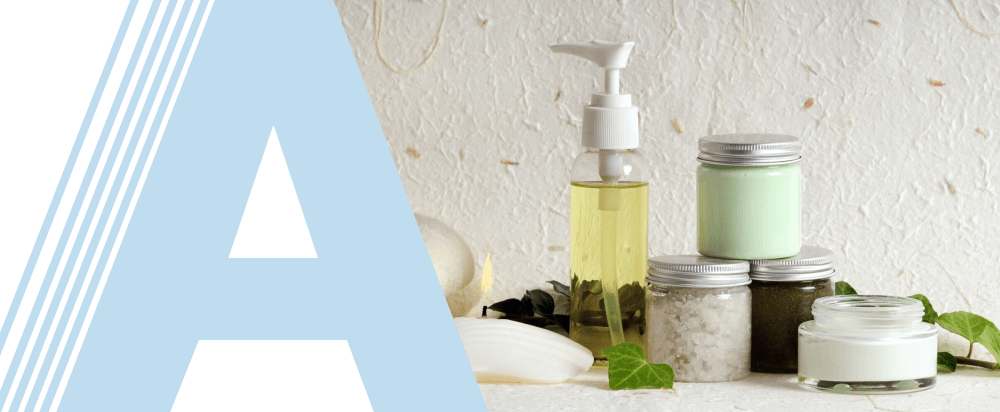 Product Name:
Octyl Salicylate
Chemical Formula: 
C15H22O3
General description:
Octyl salicylate, or 2-ethylhexyl salicylate, is an organic compound formed by the condensation of a salicylic acid with 2-ethylhexanol. It is a colorless oily liquid with a slight floral odor.
Application & Usage:
Octyl Salicylate is Used as an ingredient in sunscreens and cosmetics to absorb UVB rays from the sun.
Packing:
Octyl Salicylate is available in Customization packaging.