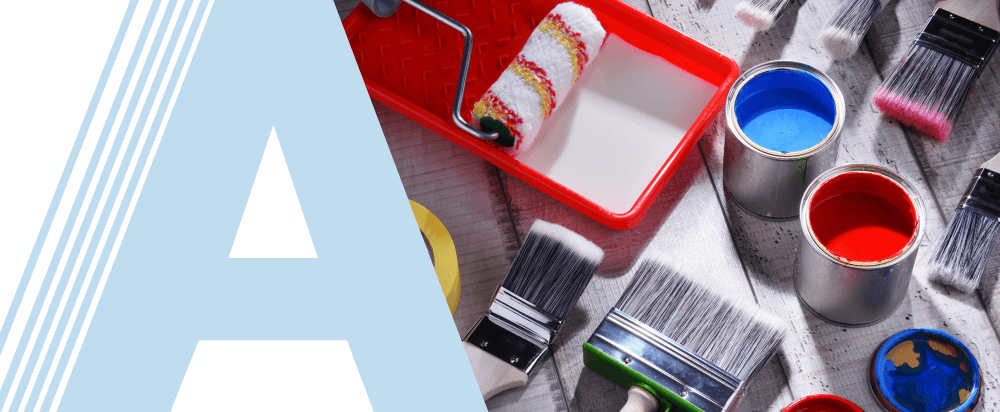 Product Name:
Calcium Carbonate
General description:
Calcium Carbonate is an exceptional mineral. Calcium Carbonate covers a raw material, which is widespread throughout nature, whether dissolved in rivers and oceans, in molten form as "cold" carbonatite-lava, or solid as a mineral in the form of stalactites, stalagmites or as the major constituent of whole mountain ranges. Plants and animals need calcium carbonate to form their skeletons and shells. In fact, when considering our lives, modern mankind could hardly imagine existing without calcium carbonate. Almost every product in our daily lives either contains calcium carbonate or has some association with the mineral during its production.
Application & Usage:
Calcium carbonate is the most widely used mineral in paper-making - as a filler and a coating pigment, and help produce papers with high whiteness and gloss and good printing properties.
In paints and coatings, calcium carbonate has established itself as the main extender. Fineness and particle-size distribution can contribute to the opacity of coatings. Moreover, calcium carbonate can offer improvements in weather resistance, anti-corrosion and rheological properties, coupled with low abrasiveness, low electrolyte content, and a pH stabilising effect. In water-based systems calcium carbonate reduces the drying time.
Packing:
Calcium Carbonate is available in Customization packaging.