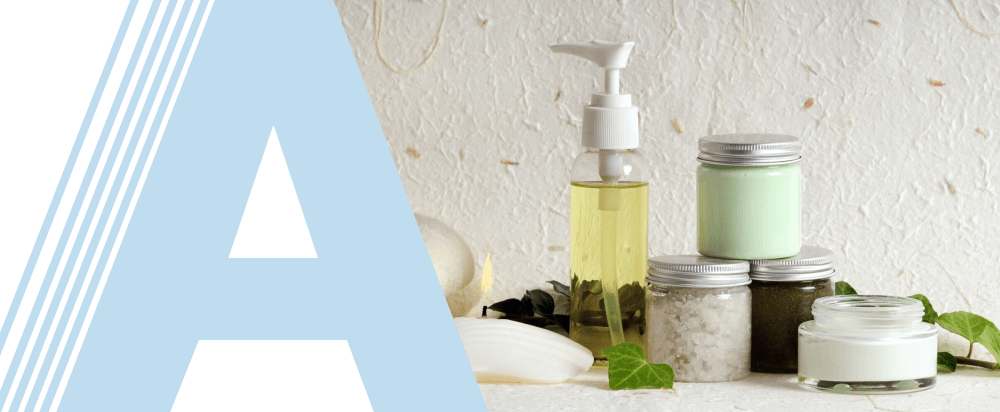 Chemical Formula: 
C12H7Cl3O2
General description:
Triclosan is an antibacterial and antifungal agent present in some consumer products, including toothpaste, soaps, detergents, toys, and surgical cleaning treatments.
Application & Usage:
Triclosan is effective against many different bacteria as well as some fungi and protozoa it is widely used as an antiseptic, preservative and disinfectant in healthcare and in many consumer products including cosmetics, household cleaning products, plastic materials, toys and paints.
Packing:
Triclosan is available in Customization packaging.