Attapulgite / Palygorskite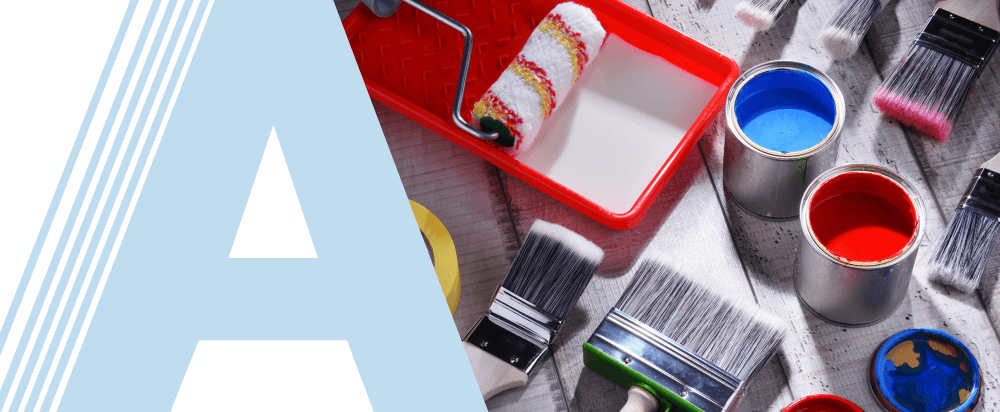 Product Name:
Attapulgite / Palygorskite
Chemical Formula: 
(Mg,Al)2Si4O10(OH)·4(H2O)
General description:
Attapulgus clay, commonly called attapulgite after the principal mineral it contains, is a crystalline hydrated magnesium aluminium silicate with a unique chain structure that gives it unusual colloidal properties. Attapulgite is sometimes referred to as salt gel or fuller's earth.
Application & Usage:
Colloidal grades are well-known thickening, gelling, stabilizing and thixotropic agents in products as diverse as paints and drilling mud.
Packing:
Attapulgite / Palygorskite is available in Customization packaging.