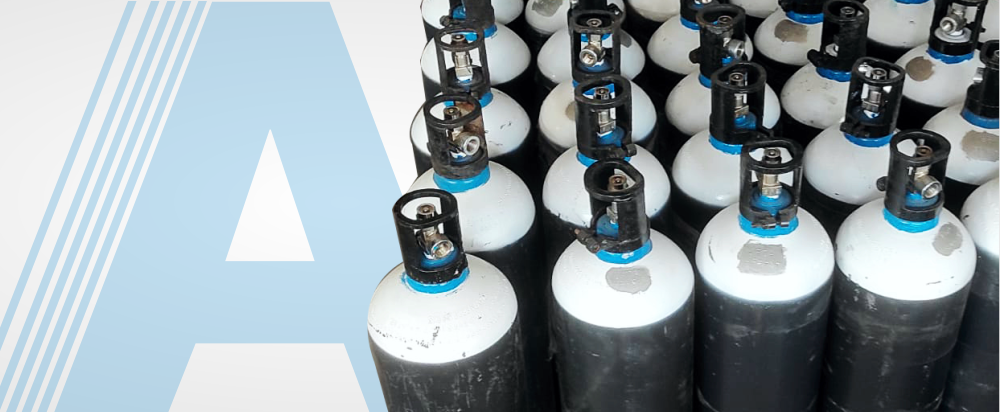 Oxygen (O2) is a colorless and odourless gas. It is vital for most life forms on earth. Oxygen is use in industries, manufacturing plant combustion, oxidation, cutting and various chemical reaction.
Product Identifier:
Oxygen, Compressed Gas
Other means of identifications:
Oxygen Gas, O2, Gaseous Oxygen
Flammability:
Non-Flammable
Mode of supply:
Gas cylinder, Gas Canisters, Gas Trailer.