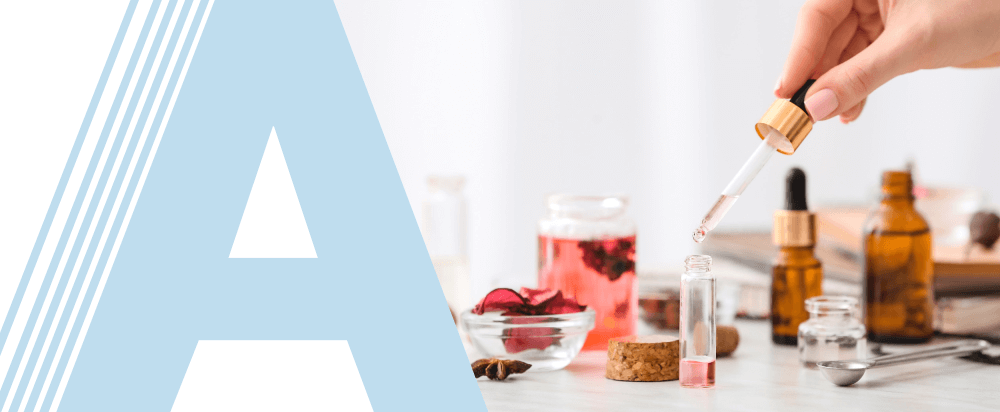 Product Name:
Cinnamic Aldehyde
General description :
Cinnamaldehyde is an organic compound with the formula C6H5CH=CHCHO. Occurring naturally as predominantly the trans isomer, it gives cinnamon its flavor and odor. It is a phenylpropanoid that is naturally synthesized by the shikimate pathway.
Application & Usage:
Cinnamon flavoring agent in baked food, candies and chewing gums.
Used as spicy oriental notes in perfumes, soaps and other toiletries.