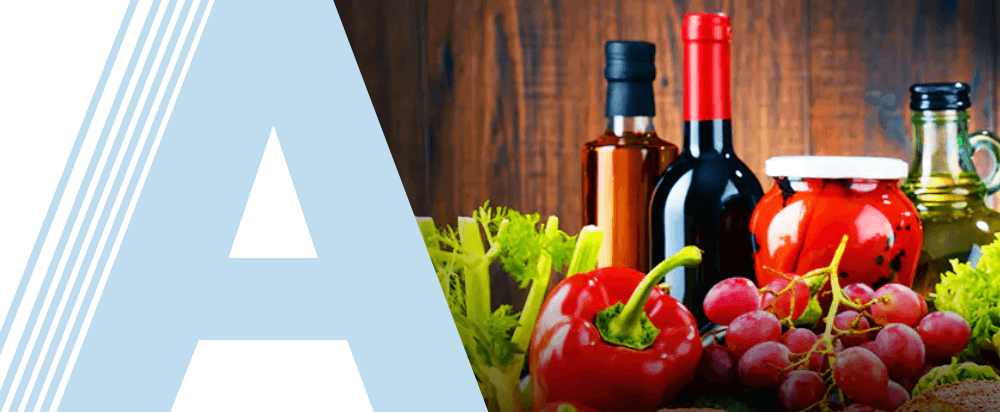 Product Name:
Xanthan Gum
Chemical Formula :
C35H49O29
General description :
Xanthan gum is a polysaccharide comprising of Glucose, Mannose and Glucuronic acid molecules. Xanthan gum can be derived from the variety of sources such as Corn, Wheat & Soy. The greater the weight ratio of Xanthan gum added, the thicker the liquid will become. In general 0.2% by weight of Xanthan gum is added and too much of xanthan gum can result in an unpleasant and undesirable slimy texture. Xanthan gum is effectively stable in a wide range of viscosities, temperatures, and pH levels.
Application & Usage:
Due to the extraordinary properties as stabilizer and thickener it is widely used in the food, and pharmaceutical industry.
In the bakery industry it is used to increase water binding during baking and storage and to extend shelf life.
In beverages it effectively suspends insoluble particles for long periods of time.