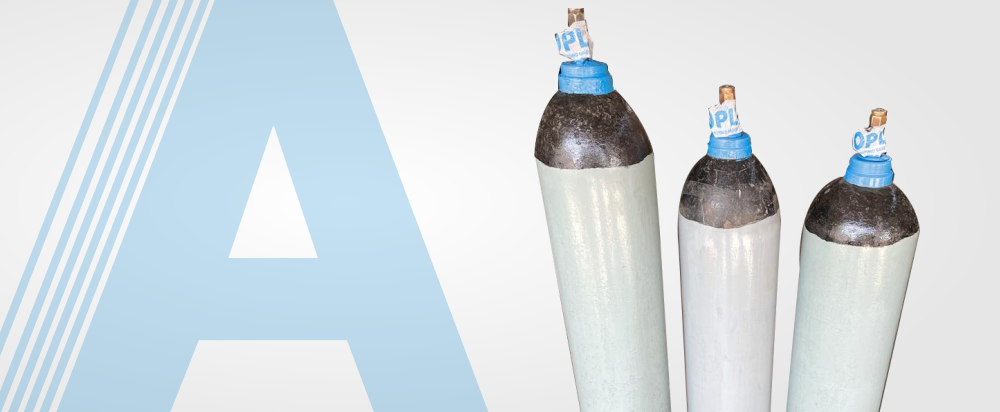 Nitrogen is a colorless, odorless, non-toxic, non-flammable gas. It is inactive at room temperature and does not react chemically with ordinary metals. Medically used to drive medical equipment and tools.
Product Identifier:
Nitrogen, Compressed Gas
Other means of identifications:
Nitrogen Gas, N2, Gaseous Nitrogen
Flammability:
Non-Flammable
Mode of supply:
Gas cylinder, Gas Canisters, Gas Trailer.
Uses and application:
Hospitals