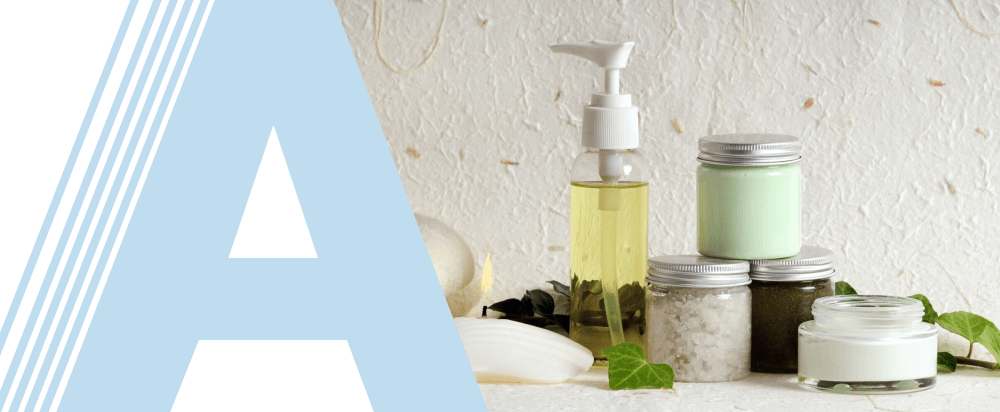 Product Name:
Triclocarban
Chemical Formula: 
C13H9Cl3N2O
General description:
Triclocarban is an antibacterial chemical once common in, but now phased out of, personal care products like soaps and lotions. Triclocarban was originally developed for the medical field.
Application & Usage:
Triclocarban is Used as bacteriostat and antiseptic in soaps and other cleansing compositions. Antiseptic, disinfectant.
Packing:
Triclocarban is available in Customization packaging.