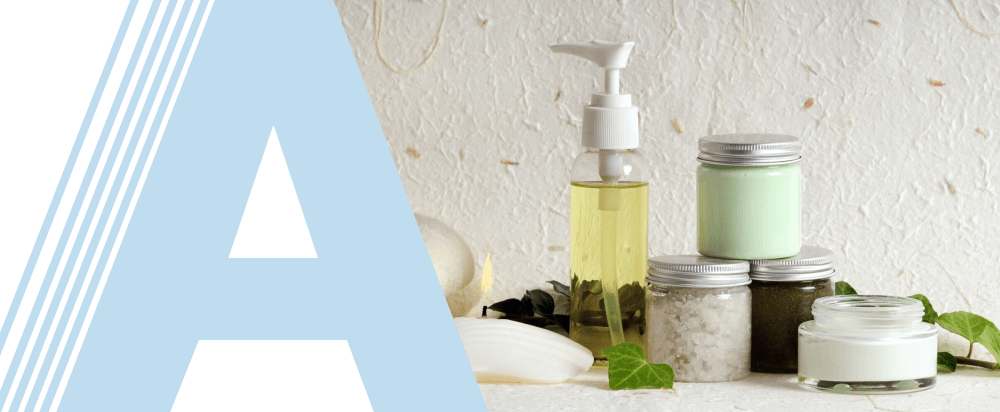 Product Name:
Cocodiethanol Amide
Chemical Formula: 
C6H12O3
General description:
Cocamide DEA, or cocamide diethanolamine, is a diethanolamide made by reacting the mixture of fatty acids from coconut oils with diethanolamine.
Application & Usage:
Cocodiethanol Amide is a viscous liquid and is used as a foaming agent in bath products like shampoos and hand soaps, and in cosmetics as an emulsifying agent.
Packing:
Cocodiethanol Amide is available in Customization packaging.