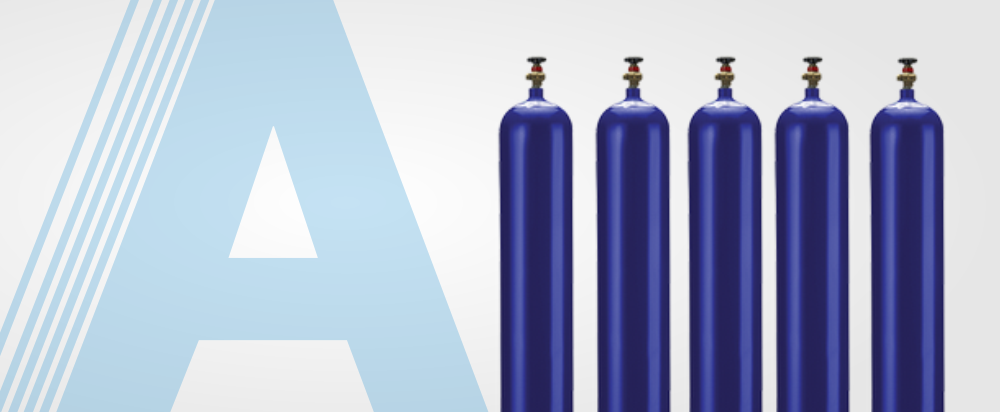 Nitrous oxide, commonly known as laughing gas or happy gas, is a colorless, nonflammable gas. This gas is used in medical and dental procedure as a sedative.
Product Identifier:
Nitrous Oxide, Compressed Gas
Other means of identifications:
Nitrous Oxide Gas, N2O, Gaseous Nitrous Oxide
Flammability:
Non-Flammable
Mode of supply:
Gas cylinder.
Uses and application:
Hospitals