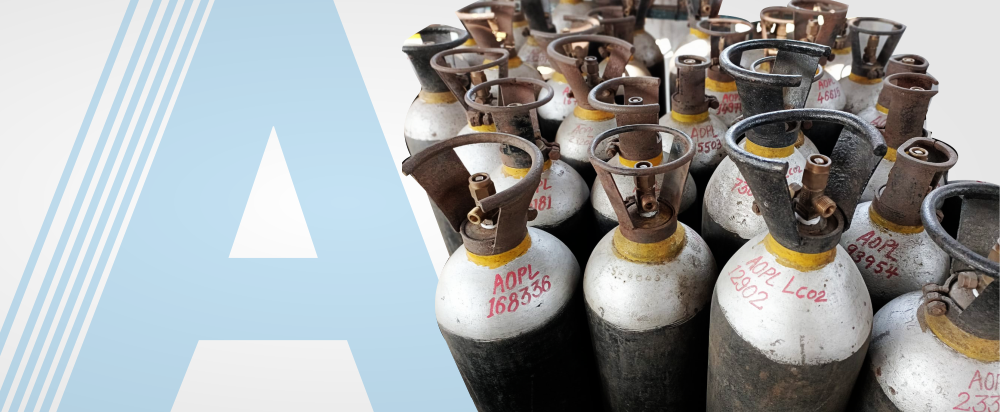 Carbon dioxide is a colorless and non-flammable gas at normal temperature and pressure. Although much less abundant than nitrogen and oxygen in Earth's atmosphere, carbon dioxide is an important constituent of our planet's air.
Product Identifier:
Carbon Dioxide, Compressed Gas
Other means of identifications:
Carbon Dioxide Gas, CO2, Carbon Dioxide
Flammability:
Non-Flammable
Mode of supply:
Gas cylinder
Uses and application by industries:
Food & Beverage, Oil & Gas, Pulp & paper, Water & Wastewater Treatment, Welding & Metal Fabrication etc.