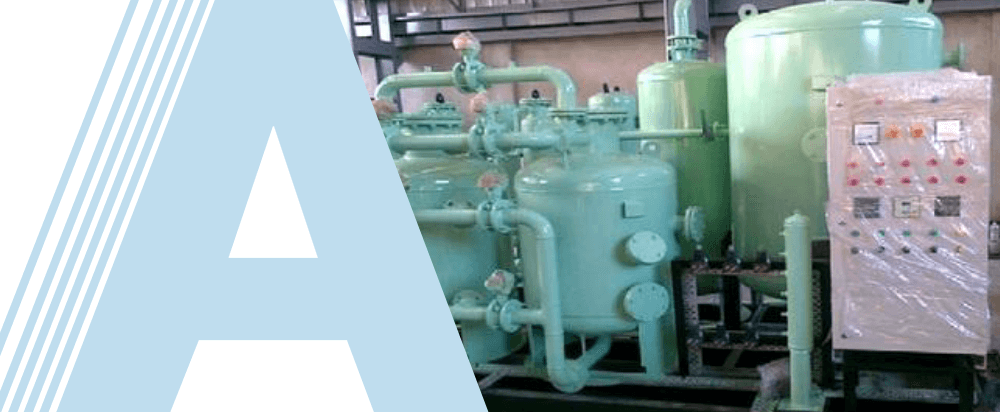 Our PSA (Pressure Swing Adsorption) Nitrogen Gas Generators are of high-quality PSA Technology. If you are looking for pure Nitrogen, your need is to select best PSA nitrogen gas generator, Nitrogen purity in the range of 99% to 99.9999% can be achieved through our nitrogen gas generators & Plants. Our PSA nitrogen gas generator produces nitrogen of 99% to 99.99% purity.
Completely Automatic
Low power requirement
High Quality Nitrogen 99.9995%
Quick Installation
Easy Operation
Dry moisture free gas.
PSA Generator Production Capacity:
10 NM3/HR TO 1000 NM3/HR
Applications:
Food & Beverage, Metal Manufacturing Industries, Pharmaceutical Industry, Chemical & petroleum Industry, Health Care.