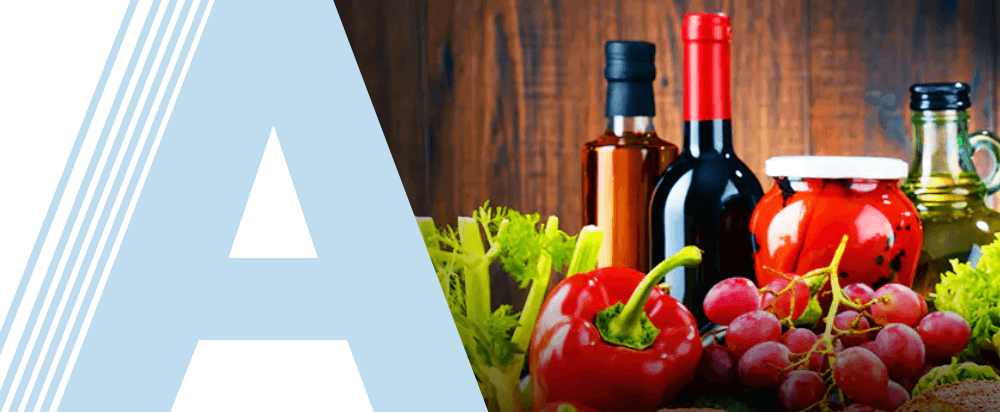 Product Name:
Phosphoric Acid
General description :
Phosphoric acid is also known as orthophosphoric acid, is a crystalline solid. The phosphoric acid formula is H3PO4. It has a melting point of 42.35 °C. It is a colorless syrupy liquid in a less concentrated form. The phosphate rock is used to prepare the crude acid, while white phosphorus is used to get a higher purity of acid. It has a long shelf life and is highly soluble in water.

Phosphoric acid is a useful and most important mineral acid. Phosphoric acid comes under the weak acids category. In its purest form, it is a non-toxic acid. At room temperature, it turns into a solid, and its molar mass of 97.99 g/mol.

Phosphoric acid is a useful mineral and the most important acid. It is mostly available in the form of liquid (85%). Phosphoric acid is a non-volatile, odorless, and colorless liquid. As it is a weak acid, it can burn or cause irritation if it comes under skin contact. Also, it can damage membranes in the nose and the eyes.
Application & Usage:
Phosphoric Acid uses in many industries including sugar refining processes, wastewater treatment systems, anodizing processes, pre-metal treatments, and many more. Phosphoric Acid can be used in many blends for manufacturing activated carbons, soaps, and detergents.
Phosphoric Acid gives a biting and harsh taste which helps the cola flavours in carbonated beverages.
Phosphoric Acid uses as a degumming agent in sugar and edible oil refinery.
To produce cheese, it reacts as an acidulant for emulsifying salts and baking powders. Finest Phosphoric Acid Suppliers across the globe.
Packing:
35Kg, 330Kg Drum