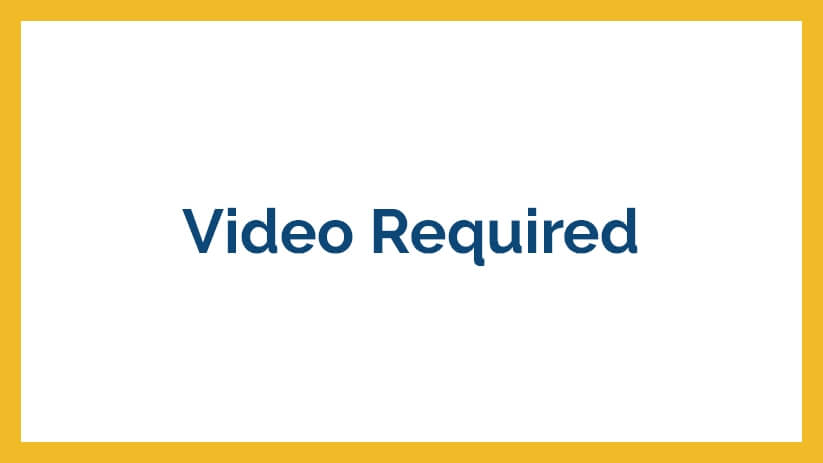 AOPL with a registered office in Vadodara,with a business experience since 1961. The company was pioneered by the Late Asokbhai Raojibhai Patel who was a technocrat and a visionary. The company grew from a small air separation plant to several filling and distribution centres in the state of Gujarat. The group went through a family restructuring in 2016 and now AOPL is spearheaded by Anish Patel grandson of Asokbhai Patel with manufacturing plants in Ahmedabad, Halol, Surat and a distribution depot in Rajkot.
Aims Oxygen Pvt Ltd (AOPL) is primarily an industrial and medical gas manufacturing company Situated in Ahmedabad, Sachin (Surat), Panelav (Halol), Rajkot & Corporate office in Vadodara, it has 62+ years of business experience and expertise. From a small air separation plant, today AOPL has grown to become a multi-branch filling and distribution entity in the state of Gujarat. We are a Manufacturer, Supplier & Wholesaler of Dissolved Acetylene Gas, Oxygen, Medical Oxygen, Argon, Nitrogen, Nitrous Oxide, Carbon Dioxide, Hydrogen, and a Mixture of Gases.
AOPL takes pride in meeting requirements for industrial gas products and equipment that other companies cannot or will not meet.
To persistently deliver value added products and services through consistent innovation, quality control and flexibility to delight the customers of today and tomorrow.
We are determined to give supreme satisfaction to our internal and external stakeholders through integrity, quality, innovative products, transparency and social welfare through BAPS.