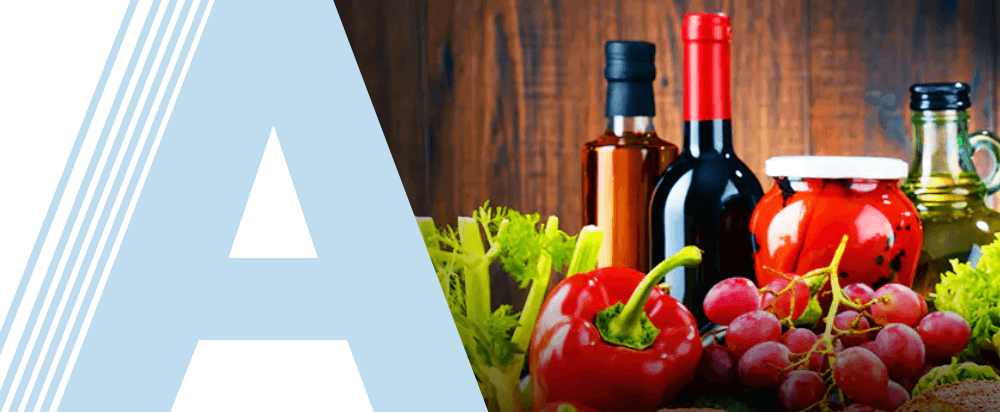 Product Name:
Guar Gum Powder
Chemical Formula :
C10H14N5NA2O12P3
General description :
Gum is derived from guar seeds or cyamopsis tetragonoloba termed as Guar Gum. Guar Gum can also be termed as guaran. These seeds have high low-shear viscosity as evaluated with other hydrocolloids like (locust bean gum). Guar Gums are effective thickeners and stabilizers. Guar Gum is relatively cost effective as compared to other thickeners and stabilizers along with it being an effective binder, plasticizer and emulsifier. One of the important properties of guar gum, a polysaccharide, is that it is high on galactose and mannose.
Application & Usage:
Used as a thickening agent to help prevent oil droplets from coalescing whereas when used as a stabilizing agent it prevents solid particles from settling.
It is extensively preferred in food industries. It is used in ice-creams to control the growth of crystals, moisture, and its freezing point. It is also used in bakery products, like- bread, cake, pastry, etc., as a binding agent. It imparts softness and sponginess to the bakery items and is also used for retaining moisture.
It shows excellent binding property and hence it is used in the paper industry. The addition of Guarkernmehl increases the tensile strength of the paper.
It is an excellent lubricant and hence it is widely used in oil well stimulations and acts as an effective gelling agent and is employed in oil well stimulations for reducing gel lumping.
Packing:
Customization available