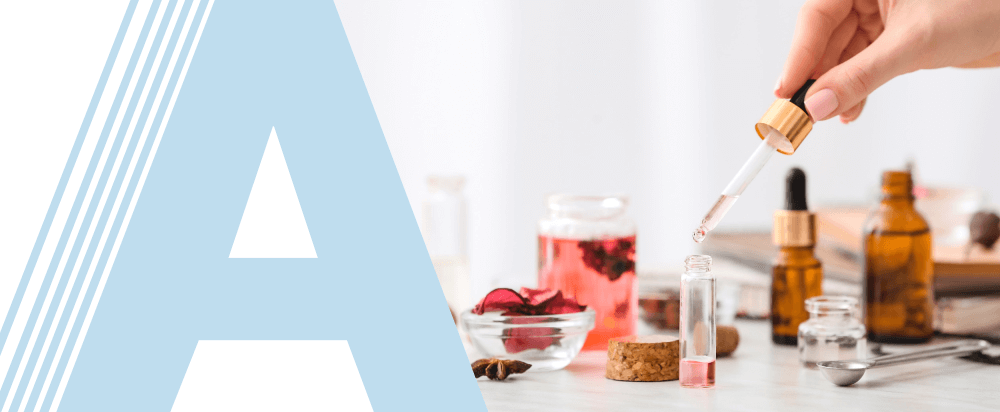 Product Name:
Phenyl Ethyl Alcohol
Chemical Formula :
C8H10O
General description :
Phenethyl alcohol, or 2-phenylethanol, is the organic compound that consists of a phenethyl group group attached to OH. It is a colourless liquid that is slightly soluble in water, but miscible with most organic solvents. It occurs widely in nature, being found in a variety of essential oils.
Application & Usage:
Phenyl Ethyl Alcohol is a common ingredient in flavors and perfumery, particularly when the odor of rose is desired. Phenyl Ethyl Alcohol is used as an additive in cigarettes. Phenyl Ethyl Alcohol is also used as a preservative in soaps due to its stability in basic conditions.