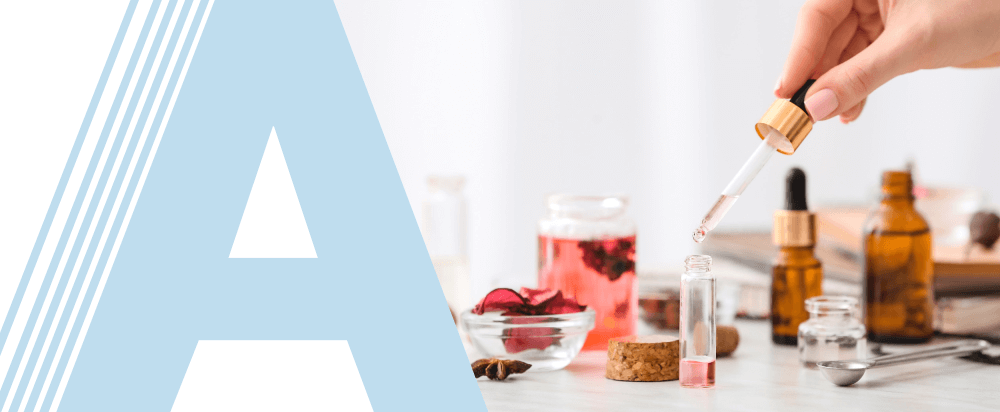 Product Name:
Iso Amyl Alcohol
Chemical Formula :
C5H12O
General description :
Isoamyl alcohol is a colorless liquid with a mild, choking alcohol odor. Less dense than water, soluble in water. Hence floats on water.
Application & Usage:
Isoamyl alcohol is used as a solvent for the preparation of synthetic fruit flavours, such as apricot, banana, cheery, greengage, malt, orange, plum and whiskey flavours, and is a raw material in the production of synthetic banana oil.
Packing:
Iso Amyl Alcohol is available in Customization packaging.