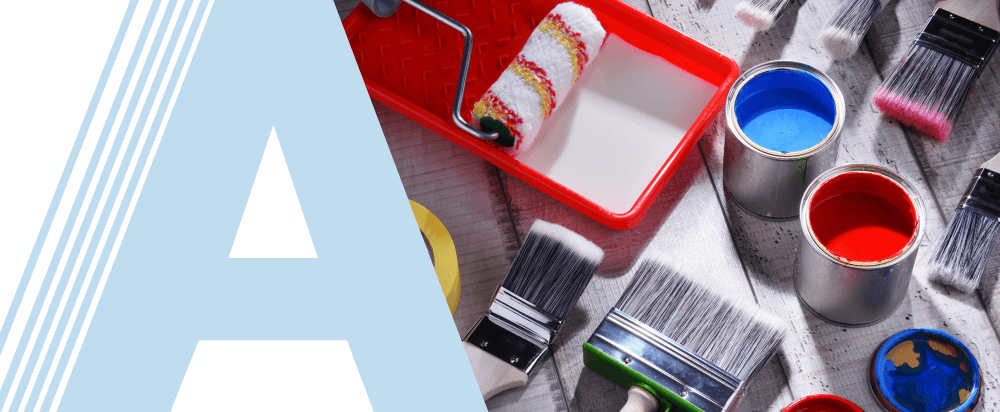 Product Name:
Polyamide Resin
General description:
Polyamide resins are high-molecular-weight polymers which feature amide linkages along the molecular chain. Natural polyamides include a wide range of proteins from which adhesives and plastics may be derived. Synthetic polyamides, such as nylon and aramid resins, are used extensively in commercial applications.
Application & Usage:
Epoxy curing agents suitable for industrial & maritime industrial coatings for solvent free coatings. Offers fast curing at temperature cure (uptil 25 °C), better color stability, good chemical resistance, surface appearance & moisture tolerance.
Packing:
Polyamide Resin is available in 200Kgs Metal Drums