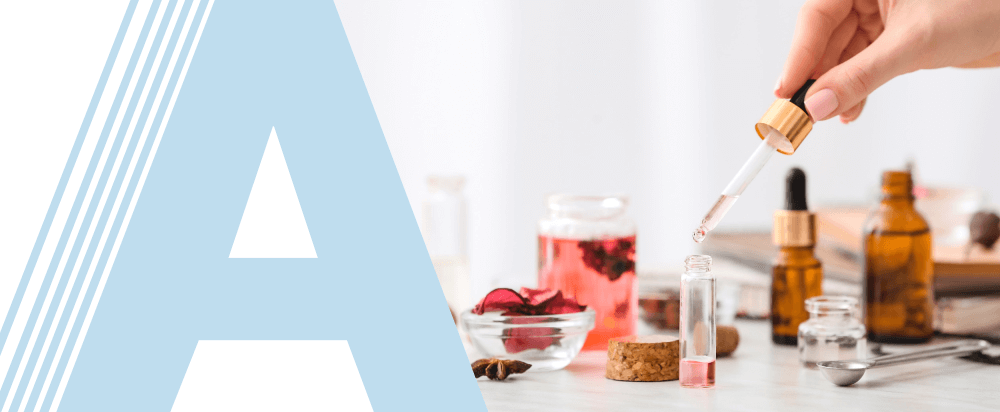 Chemical Formula :
C12H22O2
General description :
Chemical Name :4-tert-Butyl Cyclohexyl Acetate Synonyms :Cyclohexanol, 4-(1, 1-dimethyl ethyl) acetate OR 4-(1, 1-dimethyl ethyl) Cyclohexyl acetate OR p-tert-Butylcyclohexyl Acetate OR Vertenex OR Oryclone OR Woody Acetate :Sweet almost creamy, woody with soft floral undertone.
Application & Usage:
PTBCHA is widely used in perfumeries along with ionones, cedarwood products, floral and non-floral perfume chemicals. It is a versatile perfume material for toilet soaps, detergents, colognes, shampoos, creams, incense sticks and other low-cost fragrances
Packing:
PTBCHA is available in Customization packaging.