Sodium Acid Pyrophosphate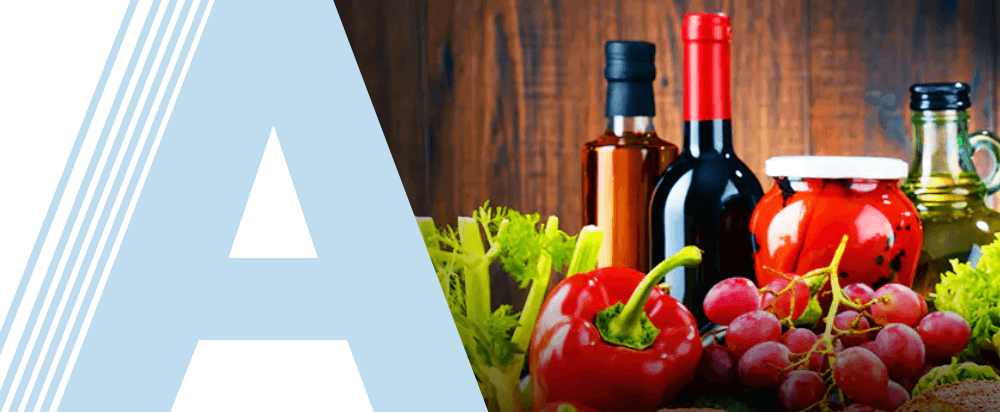 Product Name:
Sodium Acid Pyrophosphate
Chemical Formula :
Na2H2P2O7
General description :
Disodium pyrophosphate or sodium acid pyrophosphate is an inorganic compound composed of sodium cation and pyrophosphate anion. It is a white, water-soluble solid that can be used as a buffer and chelating agent and has many applications in the food industry. When crystallized from water, it forms hexahydrate but dehydrates above room temperature. Pyrophosphate is a polyvalent anion with a high affinity for polyvalent cations, for example, calcium ions.
Application & Usage:
Sodium Acid Pyrophosphate is a popular leavening agent found in baking powders, which used as a constituent of blanching solutions for preventing after-cooking darkening of potatoes.
Packing:
Customization available