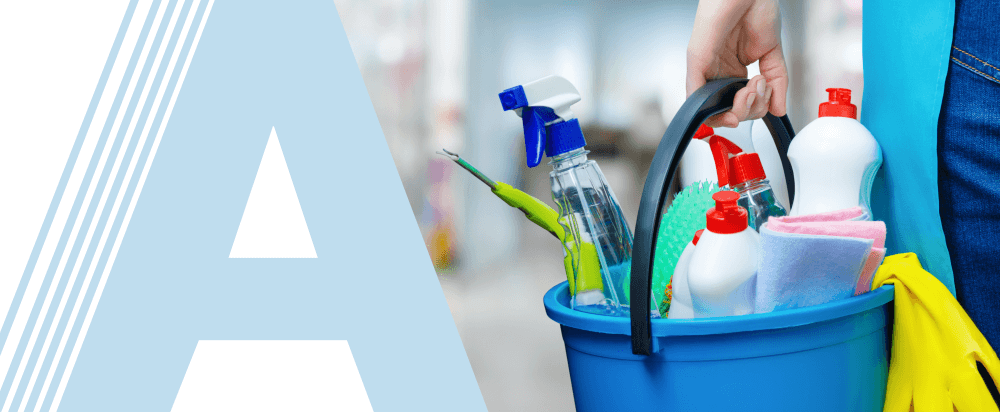 Product Name:
Polyacrylic Acid
Chemical Formula :
(C3H4O2)n
General description :
PAA is a sodium salt of polyacrylic acid is a homopolymer that has broad applications in-home care products. PAA comes with average molecular weights of 2,000-100,000 g/mol. It is used as an anti-redeposition agent, scale inhibition, and dispersant.
Application & Usage:
It is suitable for enhancing sheeting action on non-porous surfaces.
It can be used as detergent additives, detergency improver and alternate to phosphate like STPP in all grades of domestic and industrial fabric care powder detergent, suitable for fabric care formulations in liquid, pods and tablets, detergent cake, etc.
It is used as a scale inhibitor and dispersant in cleaning.