Amber Fleur (Iso E Super)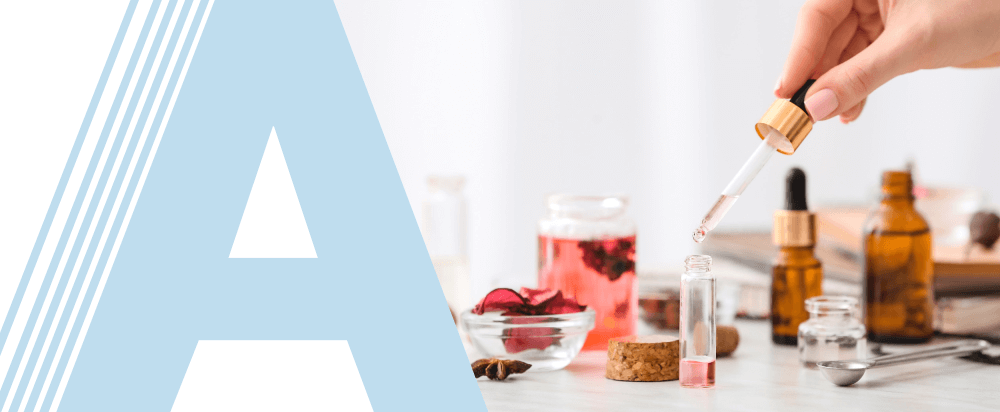 Product Name:
Amber Fleur (Iso E Super)
General description :
Woody, Floral, Ambergris Smooth, woody, amber with unique aspects giving a velvet-like sensation. Used to impart fullness and subtle strength to fragrances. Superb floralizer found in the majority of newer fine fragrances and also useful in soaps. Richer in the desirable gamma isomer than isocyclemone.
Application & Usage:
Fine fragrance, personal care, fabric care, home care.
Packing:
Amber Fleur is available in Customization packing.