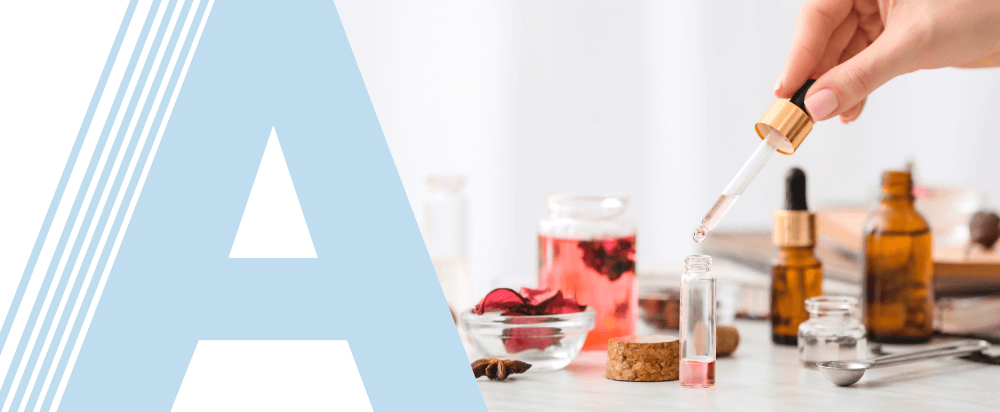 Product Name:
Benzyl Benzoate
Chemical Formula :
C14H12O2
General description :
Benzyl benzoate is an organic compound which is used as a medication and insect repellent. As a medication it is used to treat scabies and lice. For scabies either permethrin or malathion is typically preferred. It is applied to the skin as a lotion. Typically two to three applications are needed.
Application & Usage:
Fixative and Solvent in fragrance and perfumes.
It is also used as a dye carrier, solvent for cellulose derivatives, plasticizer, and fixative in the perfume industry.
Packing:
Customization available