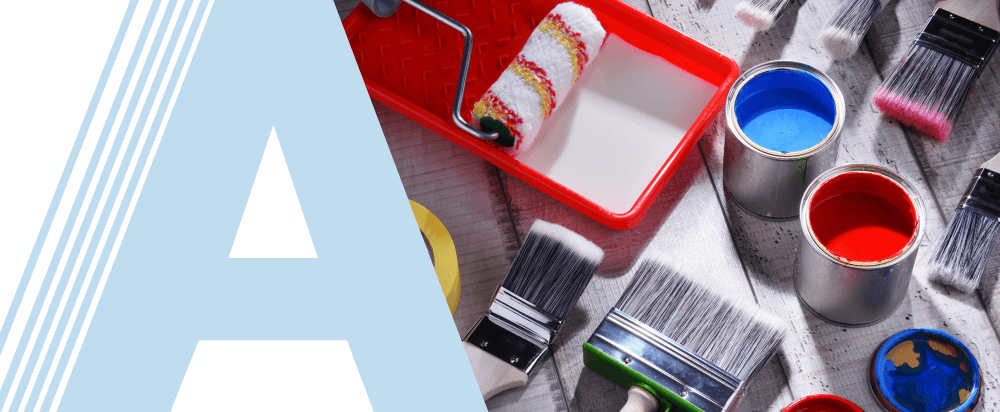 Product Name:
Iron Octoate
General description:
Iron Octoate is an auxiliary drier used as a pigment dispersing agent. The pigment such as titanium dioxide and carbon black have the tendency to absorb driers which reduces loss or effect of drying rate. Contact our Product Manager for details.
Application & Usage:
Iron Octoate can be used only in darkly pigmented coatings as it contributes a brownish red color.
Iron Octoate is a good wetting agent for carbon black pigments yielding better grinds and helps to avoid loss of dry problems.
Packing:
Iron Octoate is available in 25Kg/50 Kg/200Kg Metal Drums