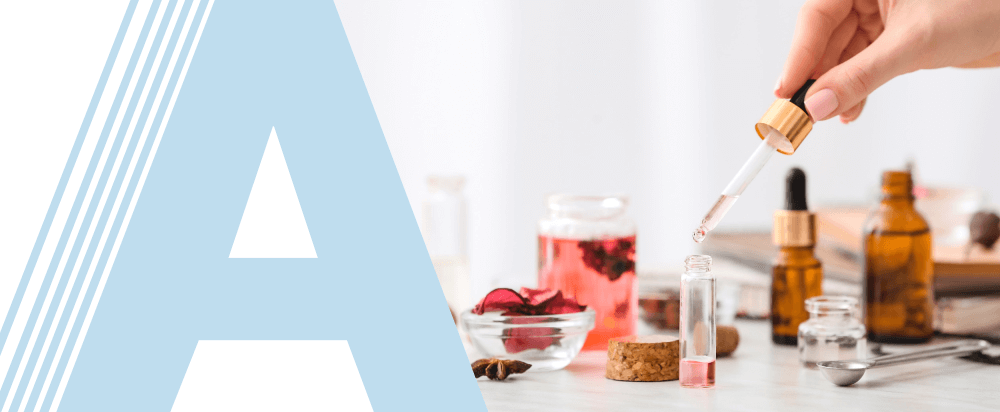 Chemical Formula :
C11H18O
General description :
Pine oil appears as a clear colorless to light amber colored liquid. Contains mainly tertiary and secondary terpene alcohols Produced from the wood of pine trees by extraction or steam distillation. Less dense than water and insoluble in water. Hence floats on water. Vapors are heavier than air.
Application & Usage:
Pine oil is a natural ingredient of cleaning and disinfectants. The water-based household cleaning compound of pine oil capable of developing to floor cleaning, cleaning spray, disinfecting wipes and disinfectant liquid.
Packing:
Customization available