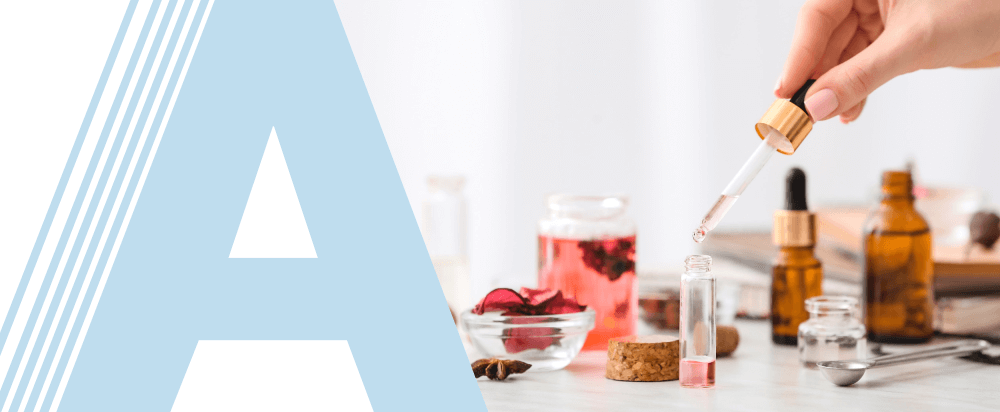 Product Name:
Citronellol
General description :
Citronellol, or dihydrogeraniol, is a natural acyclic monoterpenoid. Both enantiomers occur in nature. (+)-Citronellol, which is found in citronella oils, including Cymbopogon nardus (50%), is the more common isomer. (−)-Citronellol is found in the oils of rose (18–55%) and Pelargonium geraniums
Application & Usage:
Citronellol is used in perfumes and insect repellents and as a mite attractant. Citronellol is a good mosquito repellent at short distances, but protection greatly lessens when the subject is slightly further from the source.
Packing:
Citronellol is available in Customization packaging.