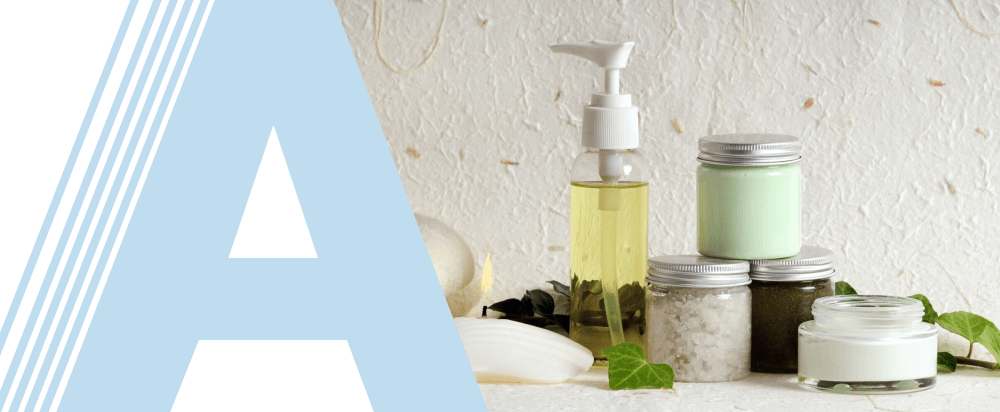 Chemical Formula: 
(C3H4O2)n
General description:
Carbomax 10, 20, 21, 940, 980, 2020 are a class of high molecular weight, Water-soluble polymer and rheology modifier. Carbomax is a proven exceptional thickener, suspending agent and stabilizer can be utilized in a wide variety of personal care products. Carbomer is an extremely capable of providing high viscosity. Recommended in cosmetic application in Hair gels, Bath Gels, Shower gels, Sanitizers, and creams.
Application & Usage:
Carbomax is a polyvinyl carboxy polymer used as a viscosity enhancer, gelling agent, or suspension agent.
Packing:
Carbomax is available in Customization packaging.