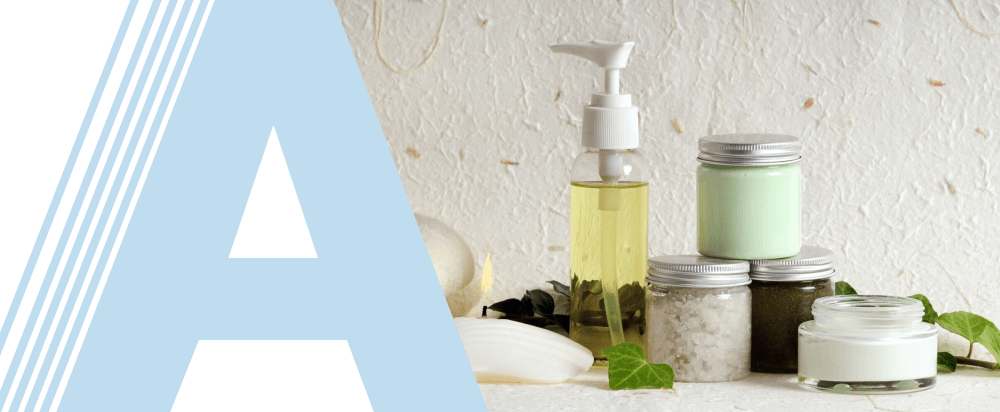 Chemical Formula: 
C10H16N2O8
General description:
Ethylenediaminetetraacetic acid, also known by several other names, is a chemical used for both industrial and medical purposes. EDTA was synthesised for the first time in 1935 by Ferdinand Münz. It is an aminopolycarboxylic acid and a colourless, water-soluble solid. Its conjugate base is ethylenediaminetetraacetate.
Application & Usage:
The applications of ethylenediaminetetraacetic acid (EDTA) have been expanded from the treatment of heavy metal poisoning to chelation therapies for atherosclerosis, heart disease, and cancers, in which EDTA reduces morbidity and mortality by chelating toxic metal ions.
Packing:
EDTA is available in Customization packaging.