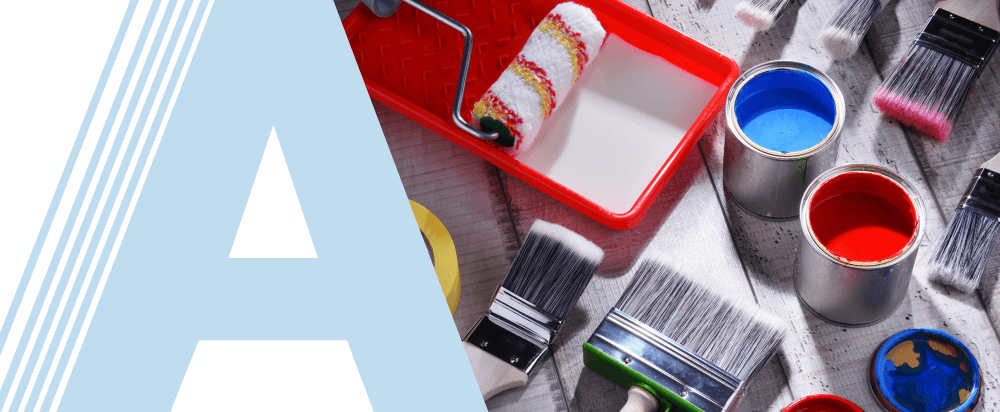 Product Name:
Anti-Corrosive Pigments
General description:
The anticorrosion action of these pigments is based on a certain amount of water-soluble chromate which migrates to the metal surface to initiate and sustain the formation of passive layers. Which is the basis for the anticorrosive effect of chromate-containing pigments.

Zinc Chromate, Strontium Chromate & Barium Chromate is the most effective anticorrosives for application in aircraft and coil coating primers. The objective of the pigmentation in all cases is to prevent the contact of water, oxygen, and other corrosion supporting components like ions from salt, acids, hydroxides with the metal surface to be protected.
Application & Usage:
The products are used as a,
Corrosion Resistant
Metal Primers for Industrial & Automotive Finishes
Coil Coating
Epoxy Primers
Marine Paint System
Under Coat System
Construction Paint for Ferrous & Nonferrous Metal
Packing:
Styrene acrylic copolymer is available in 220Kgs HDPE Drums