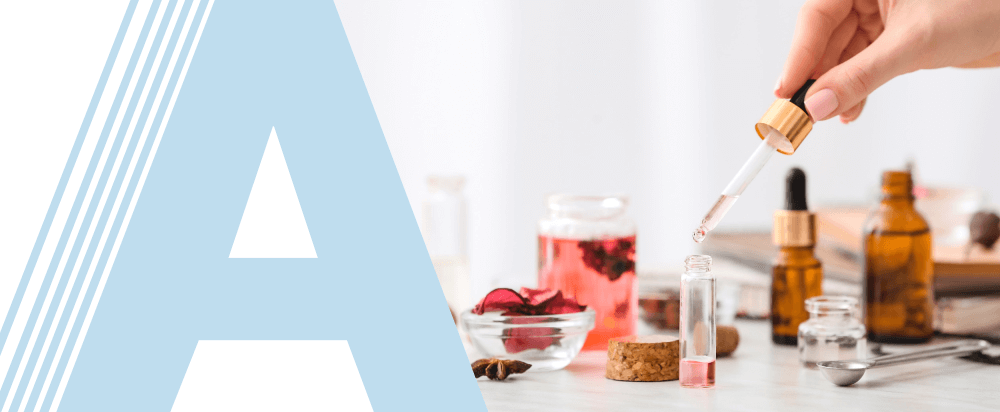 Product Name:
Benzaldehyde
Chemical Formula :
C6H5CHO
General description :
Benzaldehyde is an organic compound consisting of a benzene ring with a formyl substituent. It is the simplest aromatic aldehyde and one of the most industrially useful. It is a colorless liquid with a characteristic almond-like odor.
Application & Usage:
Benzaldehyde has many uses. It is actually believed to be one of the most industrially useful aldehydes. The chemical is primarily applied as a food additive to give products and beverages an almond scent.
It is also used in the manufacture of cosmetic personal care products. Lyral fragrances for soap and other toiletries.
Industrially, the substance mainly serves as a precursor to the wide range of other organic compounds, from plastic additives to pharmaceuticals.
It is also a component of some acridine and aniline dyes, such as malachite green.