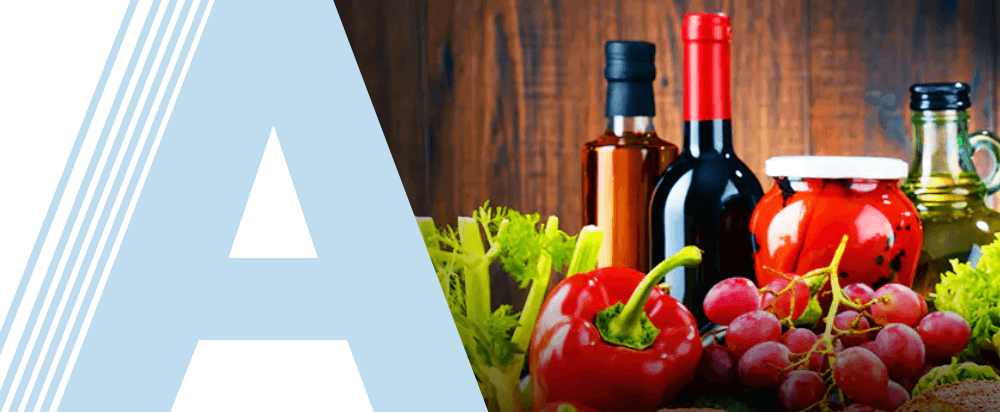 Product Name:
Polysorbate
Chemical Formula :
C64H124O26
General description :
Polysorbates are oily liquids derived from ethoxylated sorbitan esterified with fatty acids.
Application & Usage:
olysorbates are a class of emulsifiers used in some pharmaceuticals and food preparation.
They are often used in cosmetics to solubilize essential oils into water-based products.
Packing:
Customization available