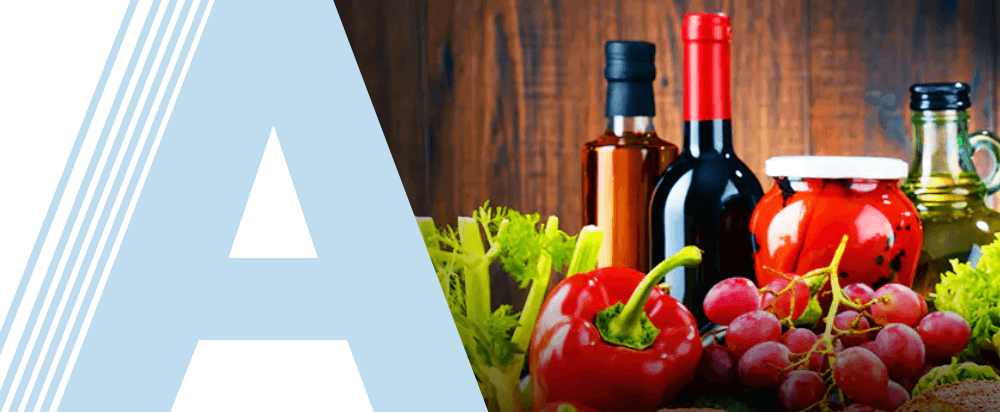 Product Name:
Liquid Glucose
Chemical Formula :
C6H12O6
General description :
Liquid glucose is colorless or light yellow, viscous syrup that is derived from purified corn starch through hydrolysis by the double enzyme method, decoloration, ion exchange and purification. It has a moderately sweet flavor and is a starch sugar product that is widely used in the food industry. Liquid glucose has high viscosity, humidity, sweetness and pervasion. It also has such advantages as anti-crystallinity and a lower freezing point. It is widely used in candy and beverages.
Application & Usage:
It is to prevent their cane sugar ingredient from crystallizing, which is ensured by the presence of dextrins in the glucose syrup
Used in candy confectionery and sweet making
Is a major ingredient of hard boiled candies, glucose biscuits, jams, jellies, chewing gums and canned fruits.