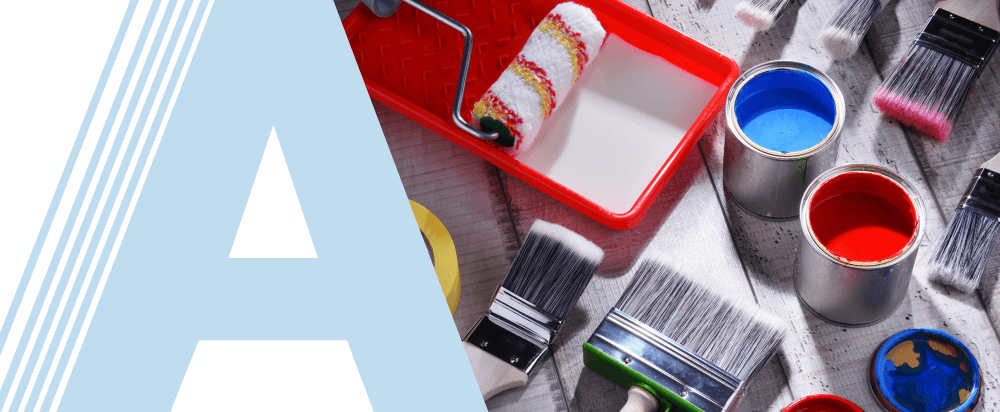 Product Name:
Iron Oxides
General description:
Iron oxide pigments, which may be natural or synthetic, have been used as colorants since early humans began painting on cave walls. Natural pigments are derived from several iron oxide minerals: Red pigments are derived from hematite. Yellow and brown pigments — ochres, sierras and umbers — are derived from limonite.
Application & Usage:
Iron Oxides Used as colorants for ceramic glazes, glass, paper, plastic, rubber, and textiles as well as in cosmetics and magnetic ink and toner.
Packing:
Iron Oxides is available in Customization packaging.