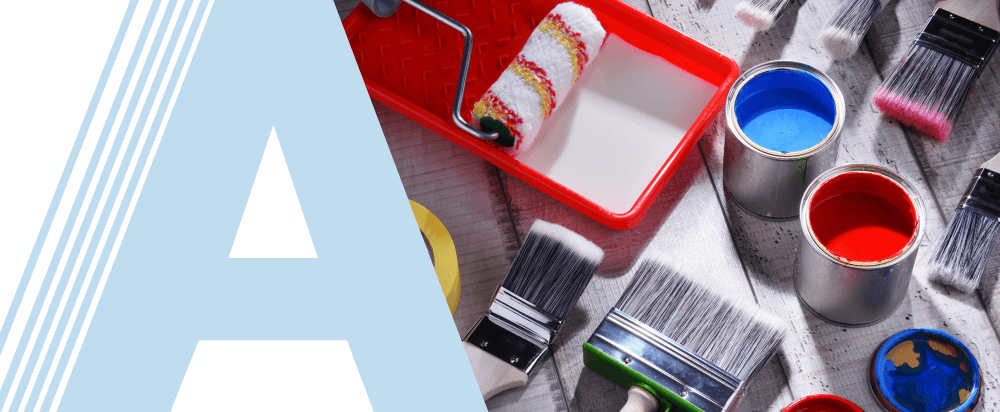 Product Name:
Sodium Alumino Silicate
Chemical Formula: 
AlNa12SiO5
General description:
Sodium aluminosilicate refers to compounds which contain sodium, aluminium, silicon and oxygen, and which may also contain water. These include synthetic amorphous sodium aluminosilicate, a few naturally occurring minerals and synthetic zeolites.
Application & Usage:
Sodium aluminum silicate is widely used in food as an anticaking agent.
Packing:
Sodium Alumino Silicate is available in Customization packaging.