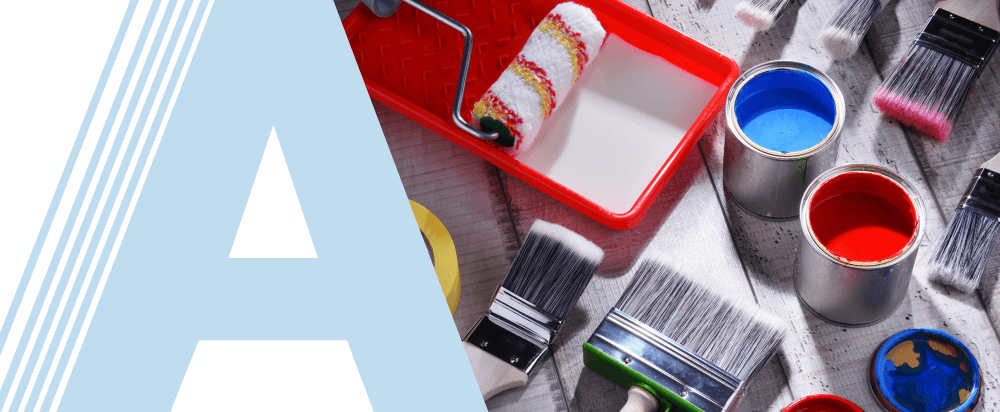 Product Name:
Strontium Octoate
Chemical Formula: 
C16H30O4Sr
General description:
Strontium Octoate is replacement of Lead Octoate, where Lead free Paint/Ink is required. Strontium Octoate improves through drying in adverse effect like high humidity & low temperatures.
Application & Usage:
Strontium Octoate Driers such as calcium octoate can be used to minimise or prevent loss of dry by becoming preferentially adsorbed onto the surface of the pigments instead of the active metal drier.
Strontium Octoate use In making a paint, it is good practice to add the calcium drier first, before the other driers in order to maximize its effectiveness.
Packing:
Strontium Octoate is available in 25Kg/50 Kg/200Kg Metal Drums