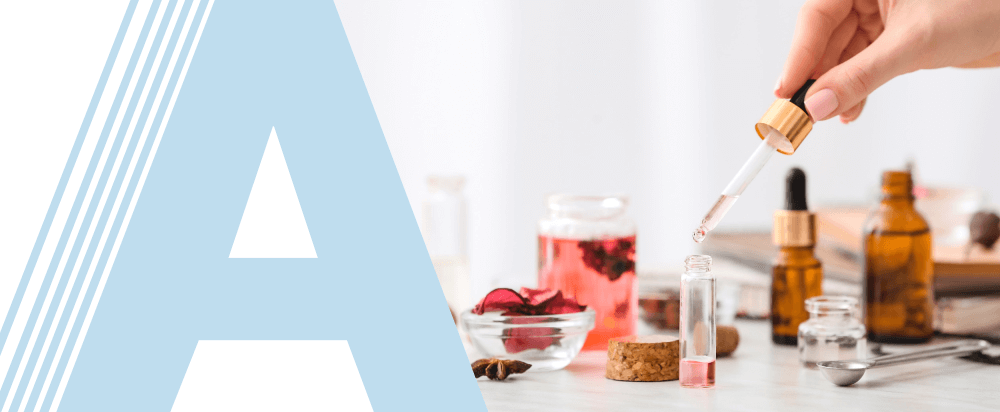 Product Name:
Anisic Aldehyde
Chemical Formula :
C8H8O2
General description :
Anisic Aldehyde consists of a benzene ring with an formyl and a methoxy group. It is a colorless liquid with a strong aroma. It provides sweet, floral and strong aniseed odor.
Application & Usage:
Anisic Aldehydeis key intermediate used in a range of applications such as floral accords, Anisic Aldehyde is use in pharmaceuticals and sunscreens.
Packing:
Anisic Aldehyde is available in Customization packaging.