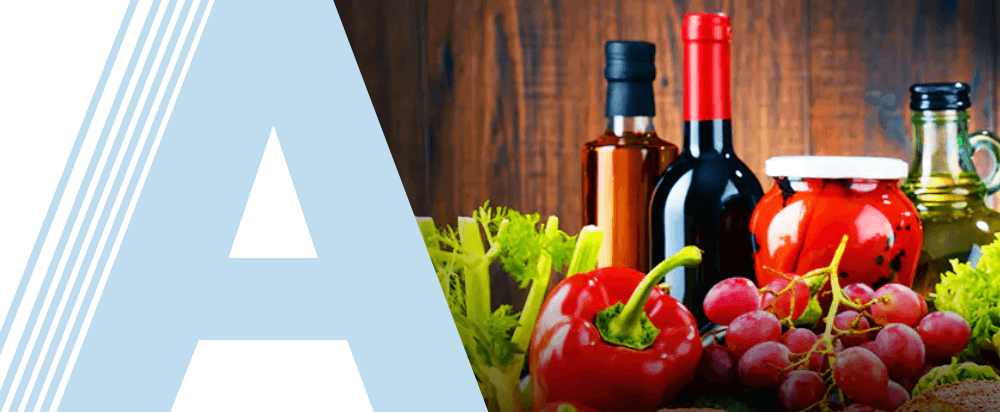 Product Name:
Sodium Citrate
Chemical Formula :
NaH2C6H5O7
General description :
Monosodium citrate, or sodium dihydrogen citrate, is one of the 3 citric acid salts. It is commonly used as a relatively strong sequestrant due to the 2 labile hydrogen atoms on the citrate molecule.
Application & Usage:
It is often used as a food preservative and as a flavouring in the food industry. Mono sodium citrate imparts a cool and saline taste to beverages. It also acts as a buffer together with free acid in beverages and jellies.
Packing:
Customization available