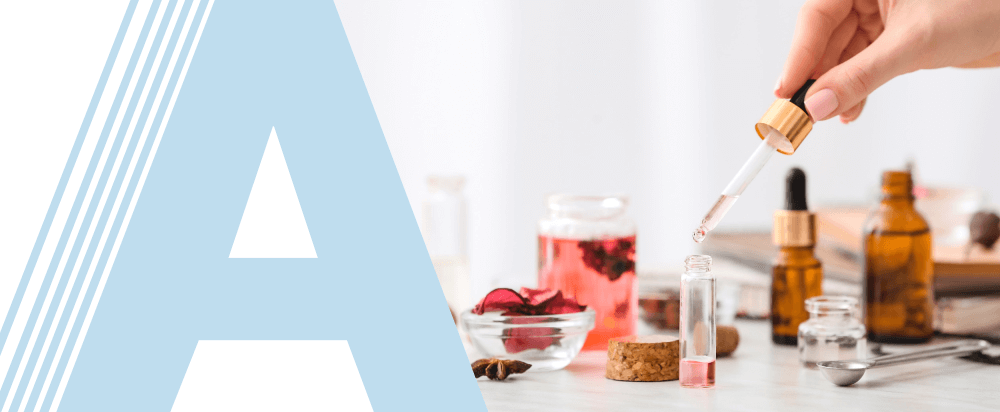 General description :
It has a bicyclic structure, consisting of a six-membered benzene ring fused to a five-membered pyrrole ring. Indole is widely distributed in the natural environment and can be produced by a variety of bacteria.
Application & Usage:
Isoamyl alcohol is used as a solvent for the preparation of synthetic fruit flavours, such as apricot, banana, cheery, greengage, malt, orange, plum and whiskey flavours, and is a raw material in the production of synthetic banana oil.
Packing:
INDOLE is available in Customization packaging.