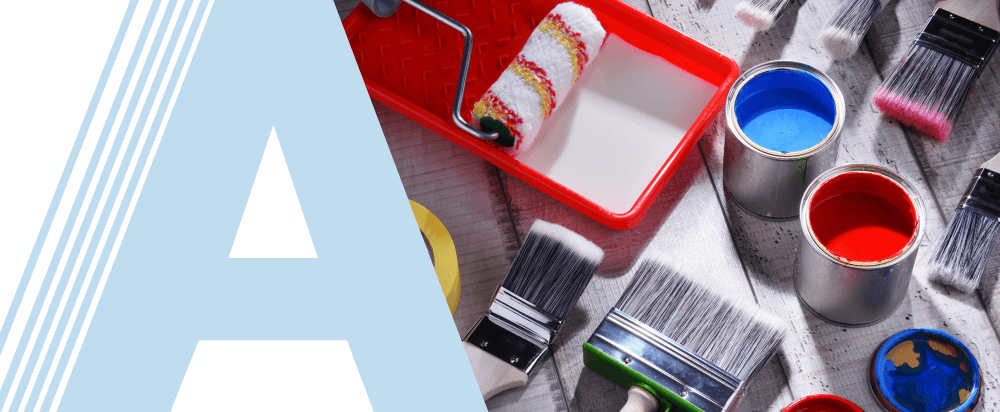 Chemical Formula: 
H2Mg3O12Si4
General description:
Talc is an odorless and mixture of clay minerals and hydrated magnesium silicate. It is an ordinary silicate mineral that is non-identical from nearly all other minerals by its greatest softness. It is a natural mineral.

Talc is a soft sheet is made from a layer of hydroxyl octahedral/magnesium-oxygen, jammed between two layers of tetrahedral silica. The head surface is known as the basal of the elementary sheet. Talc mineral contains neither active ions nor hydroxyl groups, which help talc making inert and hydrophobic.

Talc is insoluble in weak acids and alkalis and in water. It has very little chemical reactivity and is not flammable. Talc at 900°C loses its hydroxyl groups drastically and above 1050 C, It re-crystallizes into different forms. Talc has a melting point of 1500°C.

Talc can get in different colors like, pale green, blue, pink, gray, white, yellowish, or brownish white. Naturally, Talc is hydrophobic and it does not absorb the water, therefore it gives water-resistant characteristics. Talc in powdered form mixes with corn starch is mainly used as baby powder.
Application & Usage:
Talc mineral is widely used as a filler in the plastic industry. Its particles can improve the rigidity of products such as vinyl, polypropylene, nylon, and polyethylene. It can also reduce shrinkage and improve the heat resistance of products.
Talc uses in the ceramics industry to manufacture ceramic tile, bathroom fixtures, dinnerware, and pottery.
Talc uses as a filler and extender in paints. It helps paint to adhere to the wall without sagging because talc particles increase the suspension of solids.
In the paper manufacturing industry, Talc uses as a mineral filler that can increase the opacity, brightness, and whiteness of the paper. Talc can also improve an ability of the papers to absorb ink.
Talc is softness lets it be removed and applied without any skin problem, that is why it is used to produce many cosmetic products with finely ground talc.
To increase the weather resistance of roofing materials, talc mineral is used with asphaltic materials.
Ground Talc has a high-temperature resistance ability which helps it to be used as a lubricant in different applications where high temperatures are involved.
Packing:
TALC  is available in 50Kg Paper Bags with inner liner