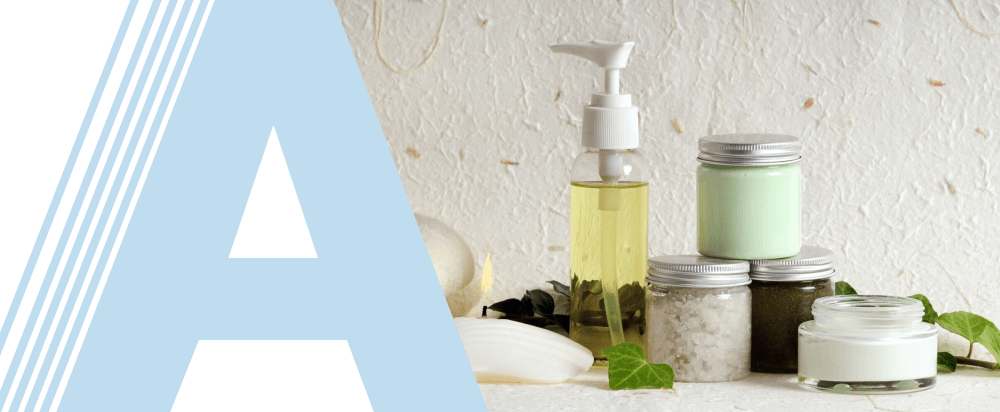 Product Name:
Zinc Pyrithione
Chemical Formula: 
13463-41-7
General description:
Zinc pyrithione is a coordination complex of zinc. Zinc Pyrithione has fungistatic and bacteriostatic properties and is used in the treatment of seborrhoeic dermatitis.
Application & Usage:
Zinc pyrithione is a topical agent used as a topical antifungal and antibacterial. Zinc Pyrithione is often used for the treatment of dandruff and seborrhoeic dermatitis but may also be used to treat other skin conditions including eczema, psoriasis, athletes foot, and ringworm.
Packing:
Zinc Pyrithione is available in Customization packaging.