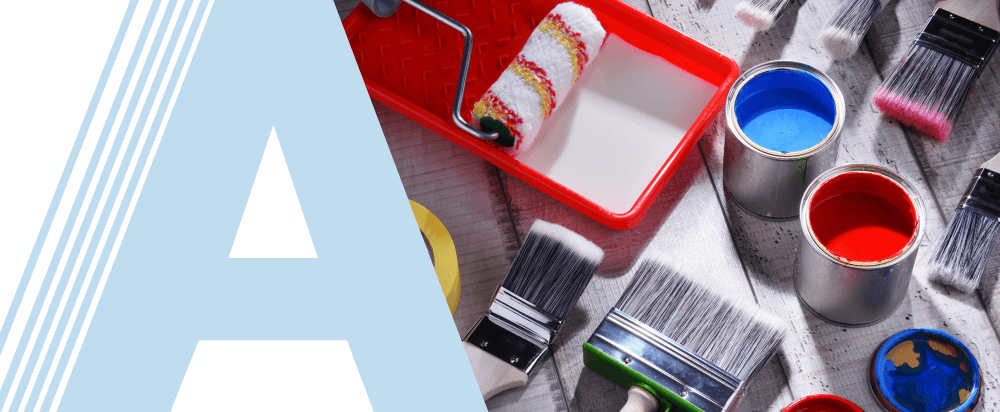 Product Name:
Ethyl Acetate
General description:
Ethyl acetate (also known as ethyl ethanoate) is an organic ester compound. It is a colorless liquid with a fruity characteristic odor that is commonly recognized in glues and nail polish remover. Ethyl acetate is extremely flammable with a flashpoint of -4° C and a flammability rating of 3 and is also highly miscible with all common organic solvents (alcohols, ketones, glycols, esters) but only slightly miscible in water.
Application & Usage:
Ethyl Acetate is Used in a variety of coating formulations such as epoxies, urethanes, cellulosic, acrylics, and vinyl.
Ethyl Acetate is Important solvent for nitrocellulose lacquers
Ethyl Acetate is Solvent-based flexographic and rotogravure inks
Ethyl Acetate is to produce glues
Treatment of aluminium foils
Ethyl Acetate use in the manufacturing of polyester films and BOPP films
Flexographic & rotogravure printing on flexible packaging
Ethyl Acetate Used in the manufacturing of cleaning fluids, nail-polish removers, and silk, coated papers, artificial leather, photographic films & plates.
Packing:
Ethyl Acetate is available in 210Kg HM HDPE Drums, 180Kg Metal Drums, 900Kg IBC, 21.5 MT ISO tanks