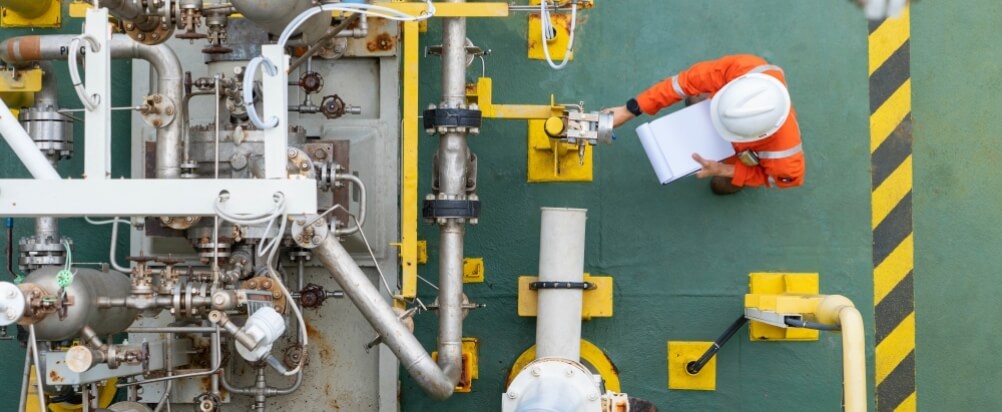 We are testing high pressure gas cylinder as per Indian standard and provide our customer test ring & certificate which is valid for 5 years from test date of the cylinder. We have all necessary equipment which is required for cylinder testing. We are handling cylinders with safety & care.
Water jacket method for seamless gas cylinder – high pressure.
(Argon/Nitrogen/Oxygen/Co2/Helium)
CYLINDER TEST SHOP EQUIPMENT AND USE:
1. CRYOGENIC EQUPMENT(Customer Station/ Thermo Siphon)
LOX/LAR/LIN/CO2
Design Code: ASME/EN-13458
Capacity: 6 KL TO 100 KL
Working Pressure: 17 bar, 24 bar, 34 bar
Design Temp: (-)196 Deg C to (+) 49 Deg C
Insulation: MLI/Perlite
Technical details as per e-catalogue.
3. CRYOGENIC EQUPMENT(High pressure/ Low pressure)
Available range: 50 M3/HR TO 1000 M3/HR
PRESSURE REDUCING STATION (SKID) FOR MEDICAL OXYGEN
Need to attached P&ID.
INLET PRESSURE: UP TO 50 BAR
OUTLET PRESSURE: UP TO 10 BAR
Piping material: SS304/SS316