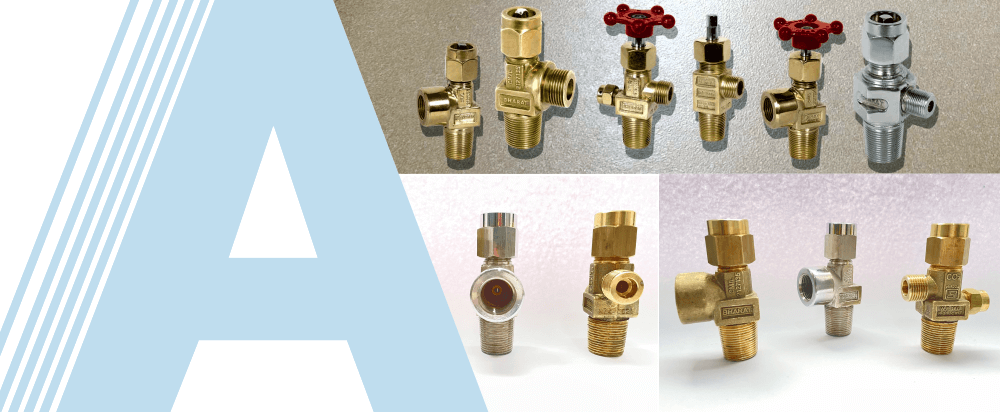 We have a vast collection of chemicals required for aromatic oils, perfume chemicals, perfumery compounds, and more. Our world-class ingredients, sourced from the world's leading manufacturers, allow food and fragrance companies to create innovative products. All our ingredients are stored in a state-of-the-art warehouse to preserve their quality.
Complies To:
IS:3224:2002
Inlet Threads:
25.40 mm (1" to BS 341)
Outlet Threads:
G 5/8 EXT - RH (BSP 5/8)
Body Material :
High Tensile Brass Forged
Spindle :
Stainless Steel AISI 304 Non Magnetic with 9.5 mm Sq.
Working Pressure:
160 Kgf cm2