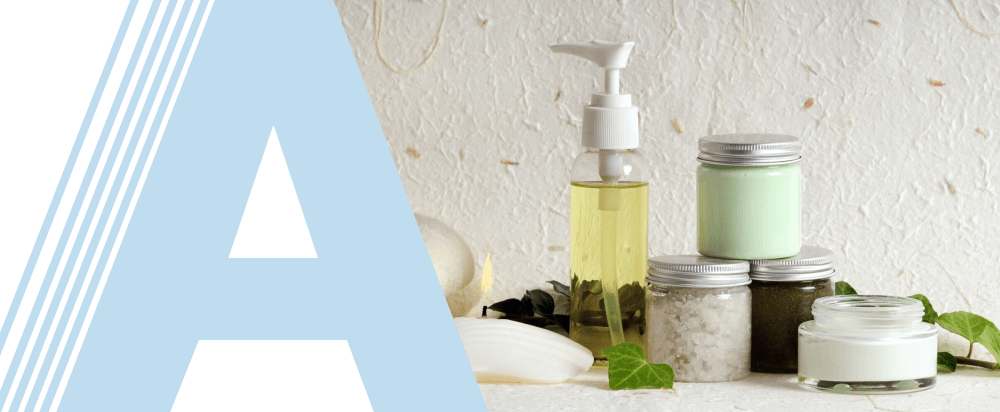 Product Name:
Chlorphenesin
Chemical Formula: 
C10H12ClNO4
General description:
Chlorphenesin carbamate (Maolate, Musil) is a centrally acting muscle relaxant used to treat muscle pain and spasms. Chlorphenesin is no longer used for this purpose in most developed nations due to the availability of much safer spasmolytics such as benzodiazepines.
Application & Usage:
In cosmetics and personal care products, Chlorphenesin is used in the formulation of aftershave lotions, bath products, cleansing products, deodorants, etc.
Packing:
Chlorphenesin is available in Customization packaging.