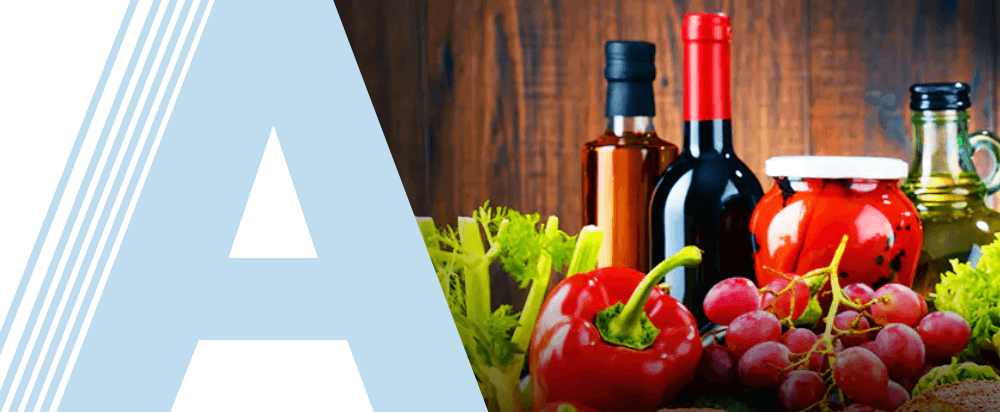 Product Name:
Glycerol Mono Stearate
Chemical Formula :
C21H42O4
General description :
Glycerol monostearate, takes the form of a white, odorless, and sweet-tasting flaky powder that is hygroscopic. Chemically it is the glycerol ester of stearic acid.
Application & Usage:
Commonly known as GMS, is a monoglyceride commonly used as an emulsifier in foods.
Packing:
Customization available